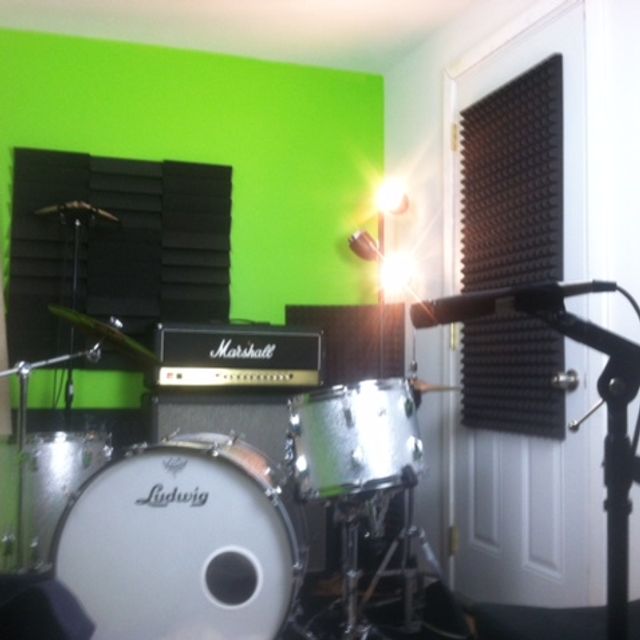 Recording and production - $250/song
Record and produce your tracks at our studio in the suburbs of Milwaukee, WI with our engineer. Includes one 30 minute pre-production phone call or in person meeting prior to session and one day  (9 hour maximum) session that includes set up and tracking of one song with basic instrumentation (drums, bass, 1-2 guitars, keys, lead vocal and backup vocals). Check out our "Session Prep" tab for ideas on how to minimize set up time.  Individual tracks delivered as separate .wav files or can be mixed using our mixing service. Paypal, Cash and Credit Card Accepted
Recording Set Up at your Place - $125/four hour block
Have your own rig and space but not sure how to get the results you want.  We'll help you set up your session to ensure the best results from your gear and your space (Four hour minimum required).  Includes one  free 30 minute pre-production phone call per block, set up at your location and a written plan to finish your project on your own. Travel costs extra outside of Milwaukee, WI area.  Additional hours $35/hour.
Need a few exta mic's to meet your needs.  We'll bring along a four mic package that can be rented for $50/day plus the cost of return shipping (deposit required). Paypal, Cash and Credit Card Accepted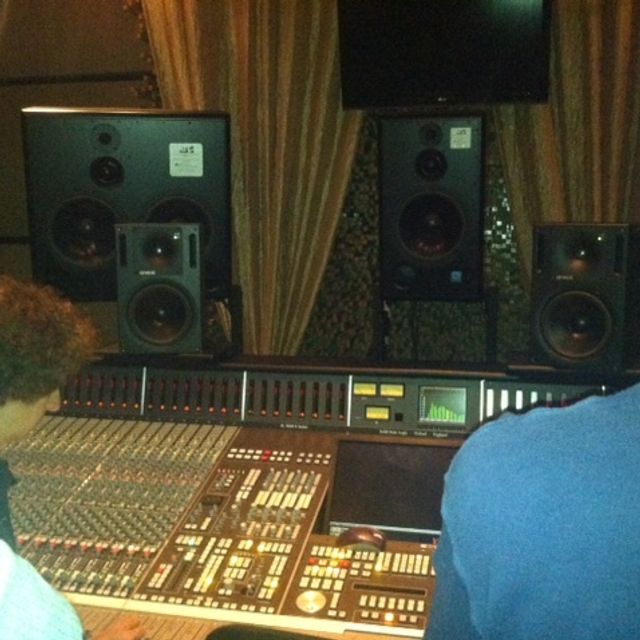 Mixing - $125/song
Need your recorded and produced tracks mixed, no problem!  You provide the final edited or comp'd tracks with stems as separate, labeled .wav files.  Includes level setting, EQ, compression, tasteful reverb and delay.  Two revisions included.  Allow two weeks per song.  Tracks delivered as 16/44.1 (CD quality) stereo wave files via dropbox Paypal, Cash and Credit Card Accepted.